Accelerate Your Online Success

with DigiKnights
Welcome to DigiKnights, a trusted provider of SEO reseller services since 2013. With a dedicated team of 30+ skilled professionals, we operate from India and proudly serve clients worldwide. Our mission is to empower agencies and businesses with top-notch SEO solutions that drive growth and deliver exceptional results.
Over
150,000+

client all over the world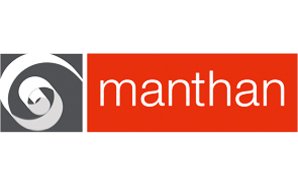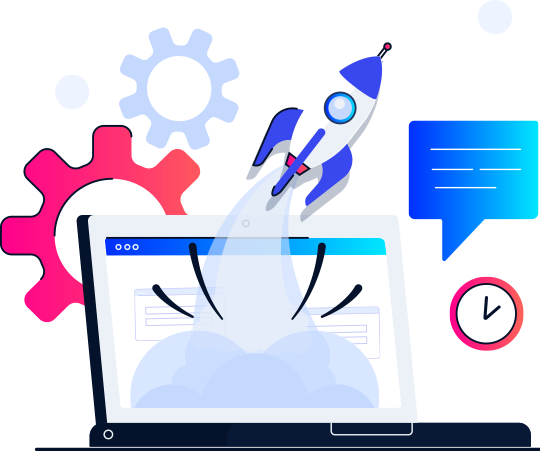 With nearly a decade of experience in the industry, DigiKnights has established itself as a leading player in the SEO reseller landscape. We have witnessed the ever-evolving digital marketing landscape and have adapted our strategies to stay ahead of the curve. Our commitment to excellence and continuous learning has enabled us to deliver measurable success to our clients time and time again.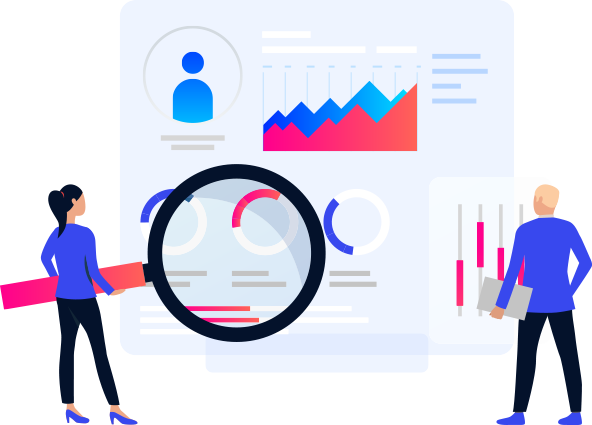 At DigiKnights, we are passionate about helping our partners achieve their business goals. We understand that your success is our success, which is why we pour our energy and expertise into every project we undertake. Whether you're a digital marketing agency looking to expand your service offerings or a business seeking to enhance your online presence, we are here to drive meaningful results and propel your growth.
Our success stems from the collective talent and dedication of our team. We have assembled a group of passionate professionals who are experts in their respective fields. From SEO strategists and content creators to technical specialists and project managers, each member of our team plays a crucial role in delivering outstanding results for our partners. We foster a culture of collaboration, innovation, and continuous improvement, ensuring that our clients receive the highest level of service and support.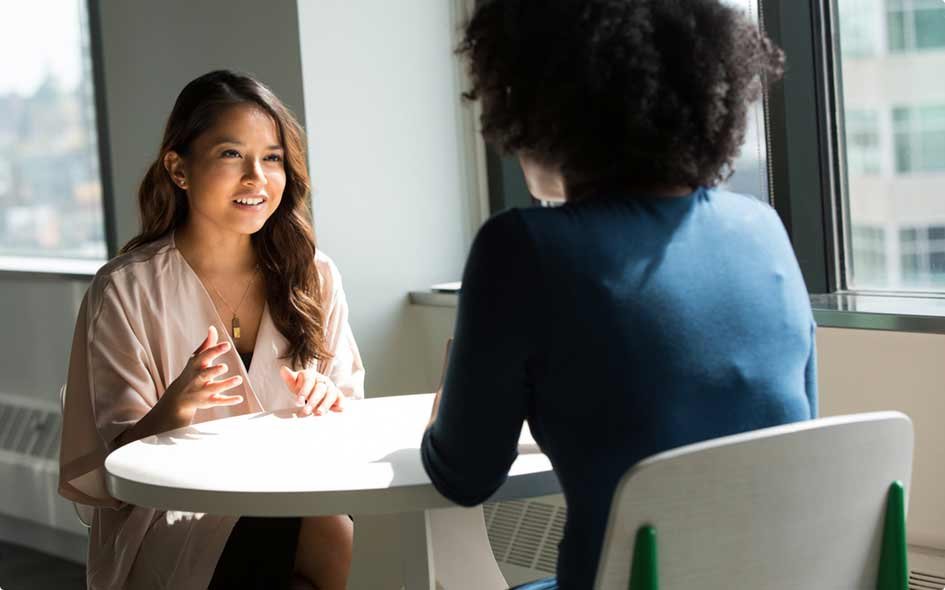 Global Reach,
Local Expertise
While we are based in India, our reach extends far beyond borders. We have had the privilege of working with clients from various industries and geographies, providing them with customized SEO solutions tailored to their specific needs. Our global perspective combined with our understanding of local markets allows us to deliver strategies that resonate with diverse audiences, drive targeted traffic, and fuel business growth.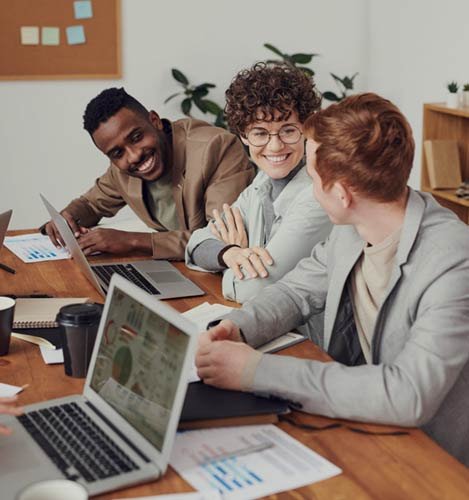 Partnership and
Transparency
At DigiKnights, we believe in building strong, long-term partnerships based on trust and transparency. We value open communication and collaboration, ensuring that our partners are actively involved in the process and have a clear understanding of the strategies employed. We provide comprehensive reporting and analytics, empowering you to measure success, make data-driven decisions, and demonstrate the value of our services to your clients.
Join the
DigiKnights Family
We invite you to join the DigiKnights family and experience the difference that our SEO reseller services can make for your agency or business. Let us be your trusted partner on the journey to digital success. Get in touch with our team today and let's start driving growth together.